About the photographer
---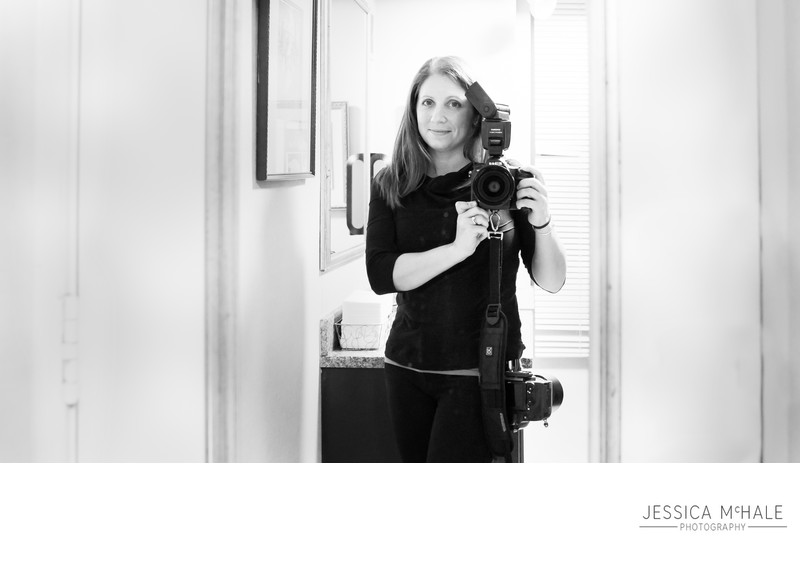 My favorite thing to do is to experience something new – from places to food to art – because I believe there is nothing as exciting as experiencing something for the first time.

My biggest smiles happen either on the beach or at the top of a mountain. When I get the odd moment to sneak away from it all, I grab my ukelele for a little creative time. Either that or nap. I love naps!
I have three young children, who are all pretty awesome. We can all say that about our kids, right? I think it's important to say it out loud. Say it often. And say it with photographs. This is where my passion for photographing children and families comes from.
My husband is an unconditional supporter of what I do, even though balancing a growing family and a business isn't always easy. We have dreams of travel but love our little corner of the world here in Massachusetts. Favorite places for family outings are to the beach for wave-jumping and sand castle building, or camping in one of our favorite National Parks. A day at home means I get to sing at the top of my lungs with my little ones (Broadway show tunes, of course!), make a mess with some sort of art project, and create masterpieces in the kitchen (vegan chocolate chip cookies are a family favorite!). Our kids inspired the name of the portrait and family division of the studio, ChaosLoved.
To create and share art is something that is in my soul, and has been from the beginning.

One last thing… I love to meet new people and absolutely believe in the power of connection through handshakes and shared laughter. Let's meet up!
Photographic roots
I specialize in photography of people, and have since 2000. I was trained in a darkroom at a fine-art college in upstate New York. From there I worked for two years as a commercial photographer in Boston. It was still all film then, both 35mm and medium-format. I loved the hustle of running from assignment to assignment then back to the darkroom. The experience of balancing assignment logistics, clients, camera technique, composition, and light was training that can only be described as a gift - a foundation I still stand on today.
Through a series of those funny life events that you don't expect, I ended up photographing weddings in 2001. It was then that I quickly recognized and fell in love with the challenge of documentary wedding photography, and with the significance of what those images meant to the couples and their families. Those couples grew into families (as my own family grew!) and I began photographing families professionally in 2008. Now, with an incredible client base whom I adore, I balance wedding, portrait and commercial work. I am a photographer of people.
Moments of extraordinary value
Many clients ask what is my favorite thing to photograph. That's simple. Creating images of my own family as we experience the world together has extraordinary meaning. I love capturing these moments.. It's with the understanding of the value those images hold to our family that I photograph my client's own moments of extraordinary value.
All images ©2005-2019 Jessica McHale Photography.