Children's Portraiture - little kids through big kids
---
Though I love capturing relationships between family members, individual portraits as we all grow and change are such a wonderful part of your families image library. My children's portraits are typically camera-aware, with direct eye contact. I move in close to capture those amazing that change so much as they grow! I've created portraits for school, sports, dance, auditions, applications, and awards.

Individual portraits for young students can be a part of your family session or a reason all its own for a session. We can schedule the session at your home or on-location. I look for soft, even light and a background that isn't distracting. I will set the subject up where I know will make a great image, then start chatting with them. I talk about school activities with big kids or tell a silly joke to the little ones. The preschool crowd may get their toes tickled to reveal that authentic smile.
High School Senior Photographs
---
High School Senior photos are booked typically in the summer before the student enters their senior year, though I photograph high school seniors until yearbook deadlines in the fall of senior year. Session fee includes a hi-resolution digital file of your favorite image for the yearbook, fully edited. High school senior photos and student photos are mostly posed, vertical and typically head-and shoulders. I am happy to create more variety in your images throughout the session. Sessions are done on-location, with whatever wardrobe changes you would like within the hour or so we are together. Incorporating sports, talents, or hobbies is a really fun part of these sessions so don't be afraid to ask me to meet you in your art studio, or on the field, or other favorite place that represents your time in high school.
Special Projects
---
I've been asked to do a few special projects in recent years and if my schedule allows its a lot of fun. I'm happy to talk to you about creating images for your student's organization!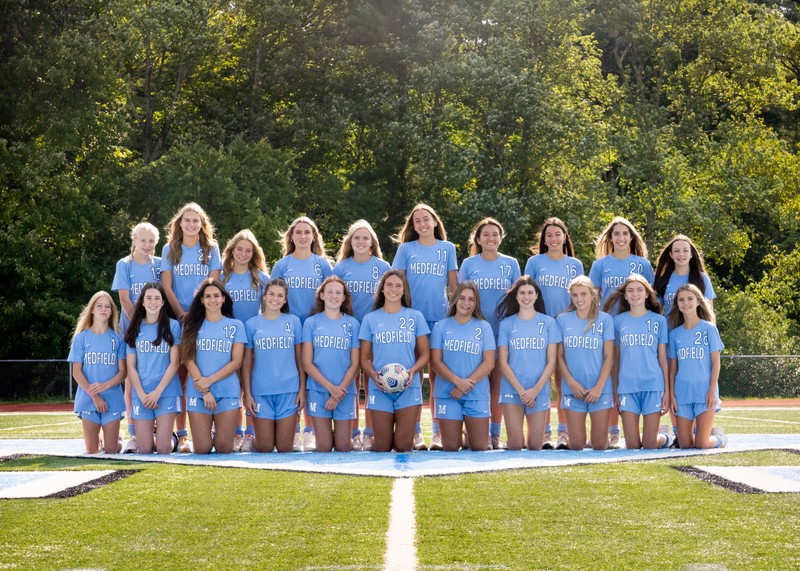 All images and text ©2005-2023 Jessica McHale Photography.