The Conners Center Wedding Photographer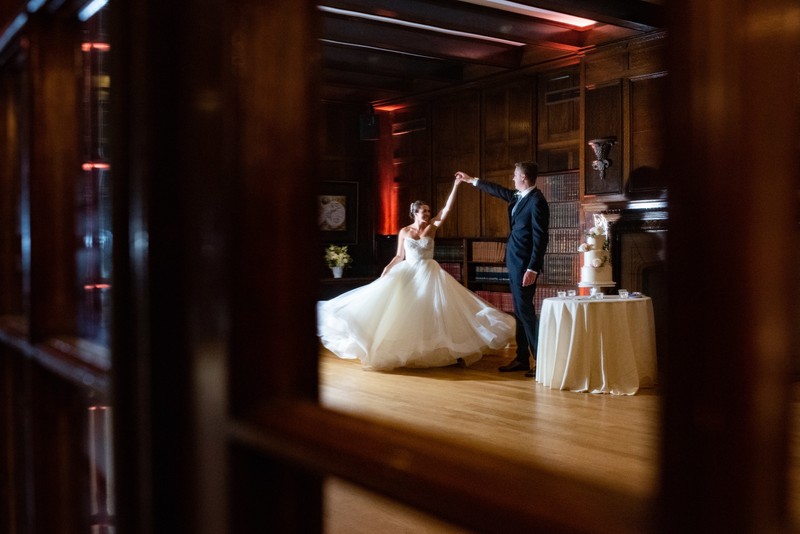 ---
Located in Dover, MA, this wedding venue is one of my favorites. The photographic opportunities are so vast that regardless of weather, lighting, time of day or time of year there are always stunning images to be made. I have had clients host their entire wedding at this location, or have a ceremony off-site and bring guests here for a stunning reception. Either way, I'm always excited to work at this wedding venue with it's historic stonework, breathtaking gardens, flagstone walkways, and incredible staff.

My favorite thing about photographing weddings here is that they are all so unique. From the variety of spaces that couples choose to include in their day to the vast amount of photography backdrops on the property, every event us different. The Estate Room, Main Parlor, Dover Parlor, and Garden Terrace Room all have unique characteristics and incredible detail. The getting ready images you see are in the Sun Parlor, upstairs, with huge windows that are a dream for hair and make-up artists as well as photographers. I have wedding ceremonies from the gardens outside, dancing in the Main Parlor, and an entire reception underneath a sailcloth tent out in the main garden. The variety of spaces offers an opportunity to design a wedding day flow that is just for you.
Weddings at the Connors Center are additional meaningful to Boston College alumni, as this is a Boston College property since 2004. Originally built in 1904, the estate's formal gardens (including St. Cecilia's Garden where many wedding ceremonies are held) and fieldstone paths were designed by famed designers of New York City's Central Park, Olmsted and Vaux.

For more information check out the Connors Center website.
All images and text ©2005-2023 Jessica McHale Photography.